.Many thanks to Kleenex for sponsoring today's story, and keeping my life stylish!  Opinions are always my own.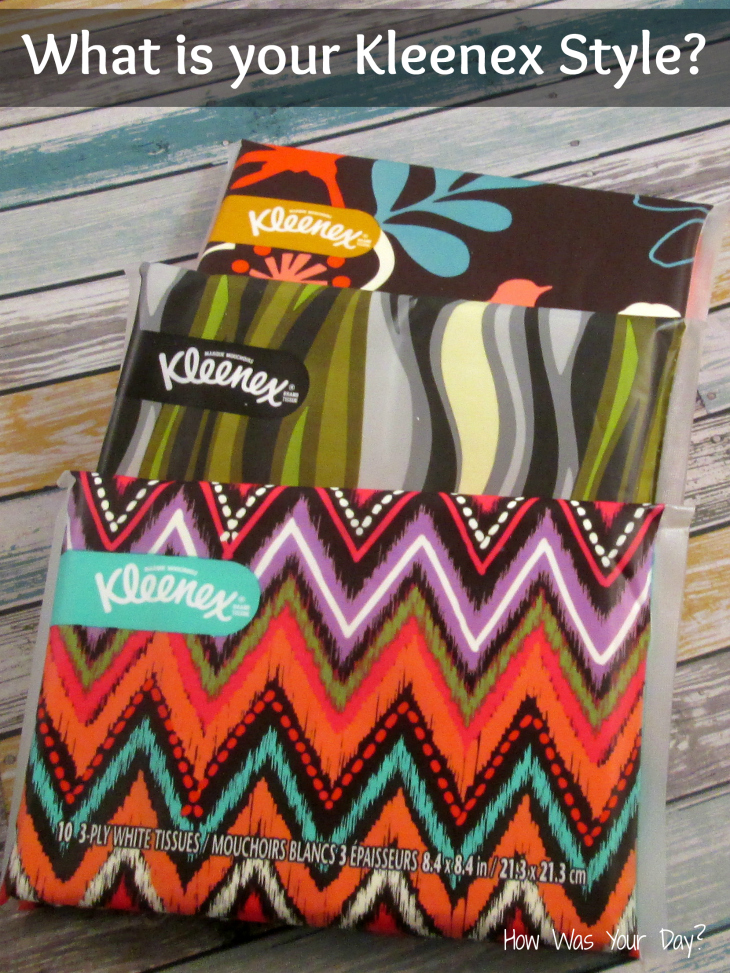 What is your personal aesthetic?  Some people like sleek and modern, with lots of white and polished metal.  Others like country chic with dusty shades of green or lavender. And still others go for the cabin chic look with tree branches, animals, and hunter green.
Me?  I go for bold. I love color.  I love texture.  I love pattern.  I bet you'd never guess that from looking at my site, though, would ya?  Anyway, that's one of the reasons I was so excited to see that Kleenex had partnered with one of my favorite designers for their new line of designer prints.