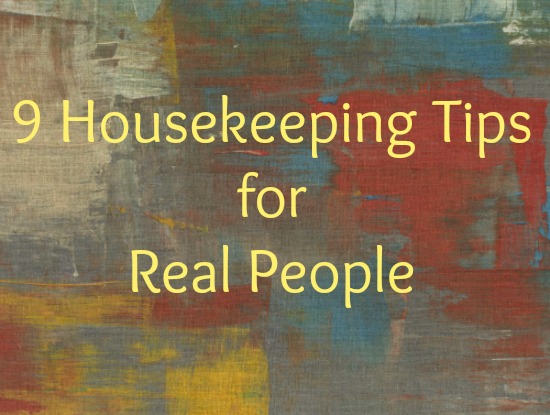 I have a confession to make. I am a messy person. As much as I don't want to admit it, I really am. To keep everything from falling down on me, and to be, y'know, like a regular human, I participate in some cleaning shortcuts. That's right!

Here are some of my Housekeeping Tips
Make your bed in the morning. This is mainly to prevent myself from going and climbing back into bed every day, but yeah. Make your bed and get ready for the day!