This is a sponsored post written by me on behalf of Energems.
Ever have one of those days? You know the ones I'm talking about. Those days that just seem to drag on and on, and are never ending, but you have a pile of stuff to get done? How do you get through the day?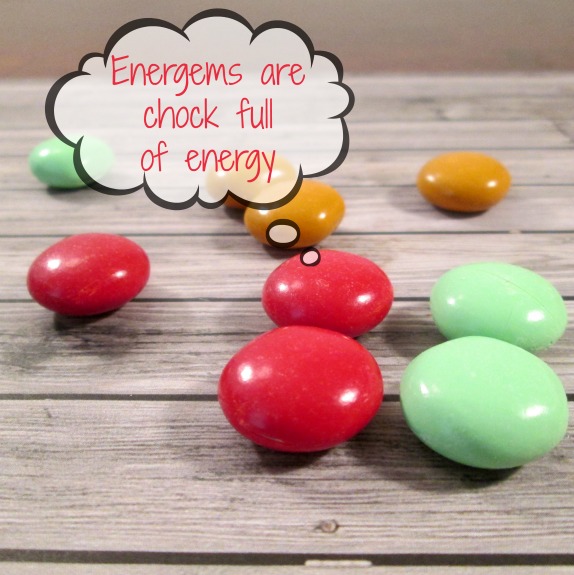 For me, personally, I tend to reach for a treat. Like candy or maybe a soda. Sometimes, I'll get out for a couple minutes and go get a frou frou coffee drink. I do this for a couple reasons – one, it allows me to clear my head and get out for a couple minutes. Second, it gives me a dose of caffeine and sugar. Third, I get horrible headaches and find that caffeine helps alleviate them.