Great uses for Tea Tree Oil was inspired by The Body Shop's new Tea Tree line. I received items for consideration.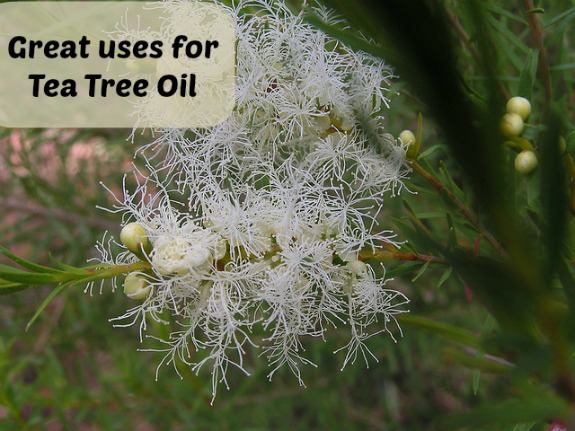 Tea Tree Oil has a myriad of benefits. Often referred to as a medicine cabinet in a bottle, it's often used to treat a plethora of conditions. First things first, though.
What is Tea Tree Oil?
Tea Tree Oil is an essential oil that is steam distilled from a plant known as Melaleuca alternifolia, which is native to Australia. It's not found naturally growing in any other place on earth. Tea Tree Oil should always come in a dark glass bottle, and be used with a dropper. You should also never ingest Tea Tree Oil orally.